Description
Material: Silicone
Packing list: Silicone cover for remote control with screen*1
Main Material: Silicone
Product size: 17*12.5*5cm
Soft silicone material
The fuselage is equipped with a silicone protective cover, which is effectively anti-drop, shock-proof and scratch-resistant, reducing damage and making use and storage more worry-free.
Precise hole position of real machine
It is just right integration, coordination and beauty with the remote control, without affecting the flight control.
Flexible and easily removable
Flexible and elastic, easy to disassemble without hurting the machine.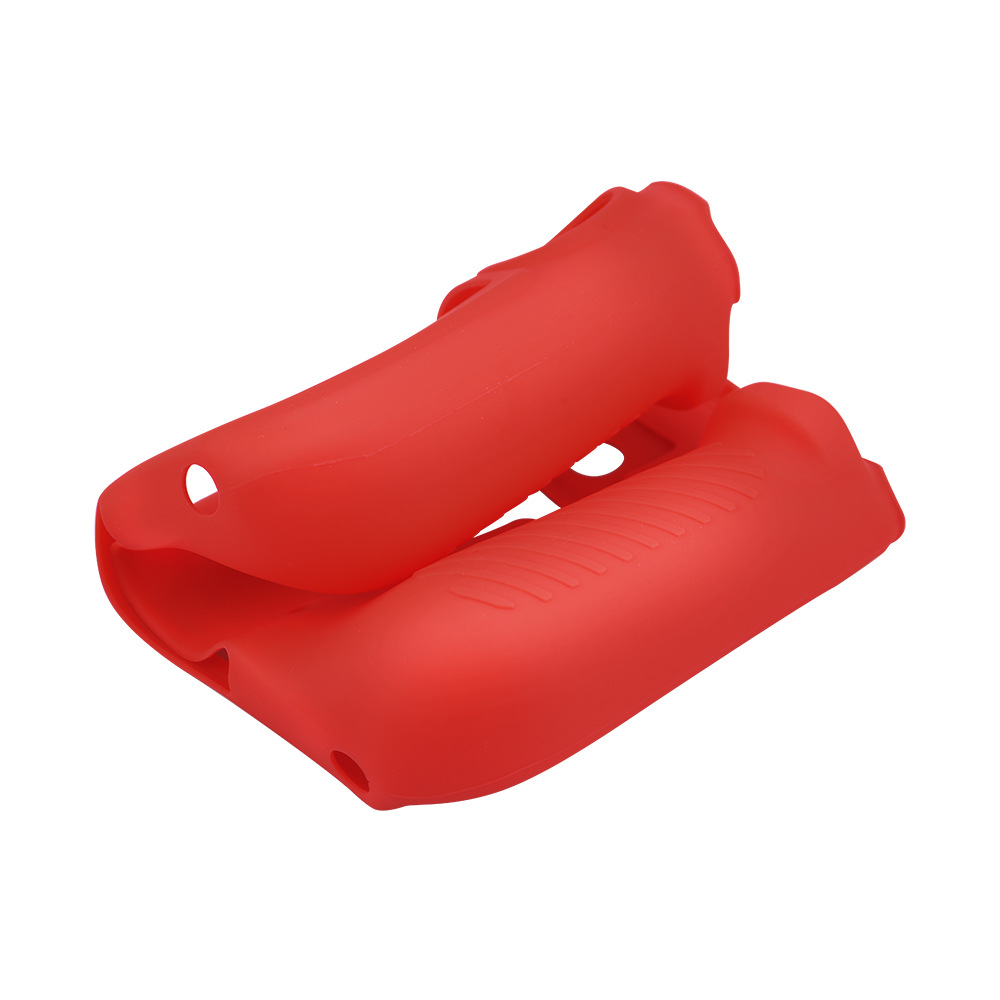 Installation display
1. Put the protective cover on the bottom of the remote control;
2. Arrange the alignment holes.